Welcome
Located on the South Shore of Long Island, Captain Bill's is the premier waterfront restaurant. Our exquisite menu selections, combined with our surrounding views of the Bay Shore Marina, make for that perfect dining experience. Whether you're dining in our restaurant or hosting a private event in one of our catering event spaces, we guarantee to provide only the best service to ensure that your visit to Captain Bill's is a perfect one.
Dining
Here at Captain Bill's, we offer the most savory menu options! From our fresh daily selection of clams, oysters, and local fish to our premium-aged steaks and prime ribs, we have a wide variety of options that will ease any of your land and sea cravings. Check out our dining menu for our finest selections!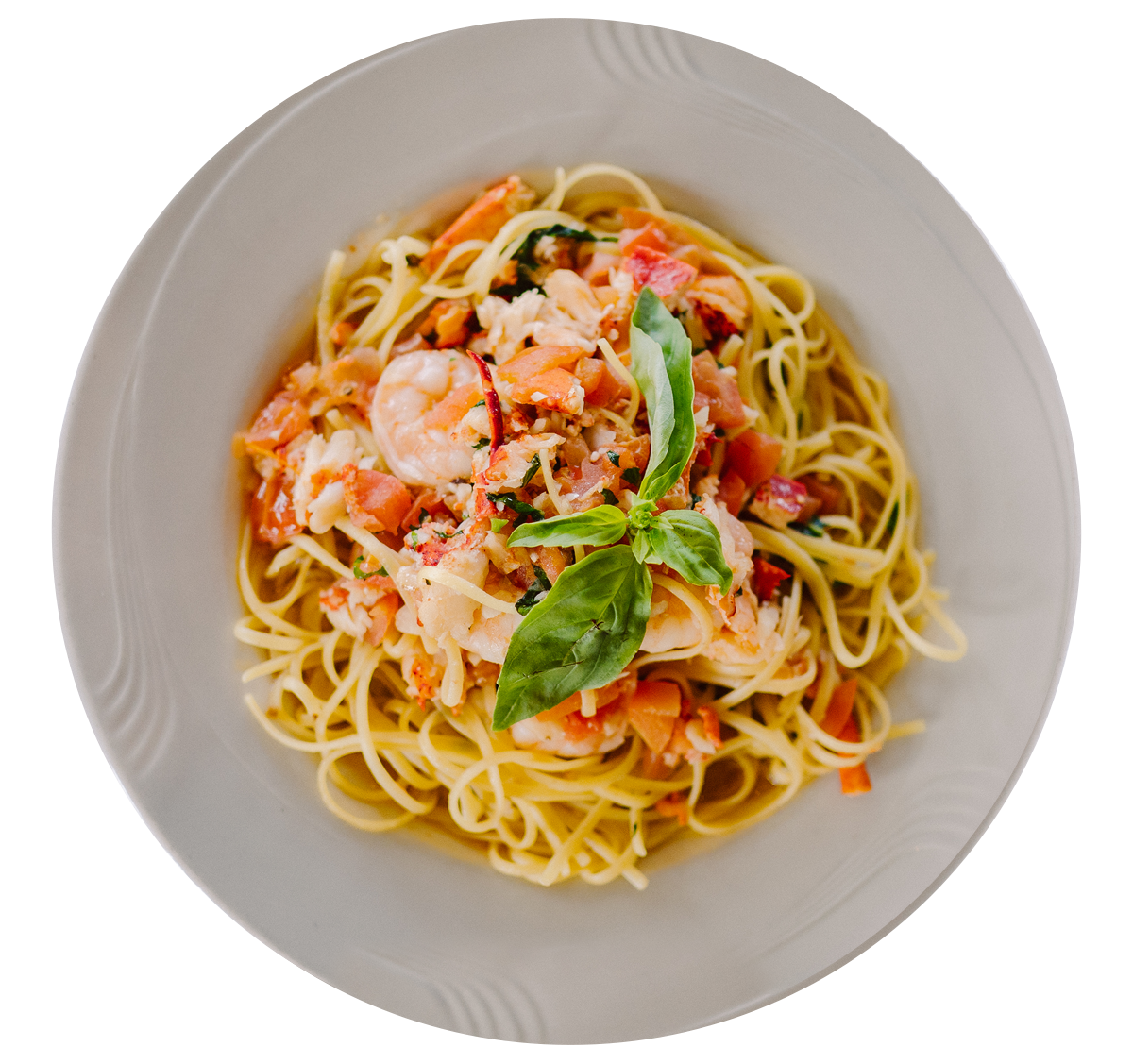 Weddings
You deserve to celebrate your big day the way you have always envisioned. Say "I Do" with us at Captain Bill's! At our onsite wedding venue, The Bayview House, we offer the grandest space to accommodate both your ceremony and reception.
Catering
Commemorate your most special occasion with us at Captain Bill's! With our beautiful catering rooms that can entertain up to 250 guests, we guarantee that your private event will be memorable and unique to you.
Upcoming Specials
Check out all of the specials that we have coming up at Captain Bill's!